Dothan Alabama Personal Injury and Accident Lawyer Aaron Gartlan of the Gartlan Injury Law recently conducted a mock trial focus group at Troy University Dothan regarding a wrongful death case they have the honor and privilege of handling in an effort to make the community safer by confronting and resolving unsafe work conditions. The Gartlan Injury Law gave the members of the focus group a snap shot overview of the case, including many of the important issues involved and then received valuable feedback and insight from them. This information is very important in trial preparation. It allows the personal injury and accident lawyer to learn how jurors might view those issues involved in the case and how best to address them.
The members of the focus group were selected at random from an old jury list and were comprised of residents that did not know anything about the wrongful death case going into the presentation. These people did not know David, Aaron or any of the staff at the Gartlan Injury Law before the Focus Group. The Focus group also gave the Gartlan Injury Law the opportunity to further prepare and develop the case for trial.
Focus groups are a resource the Gartlan Injury Law utilizes in an effort to prove and demonstrate, liability, injuries and damages, overcome defenses, add value to the case and maximize recovery.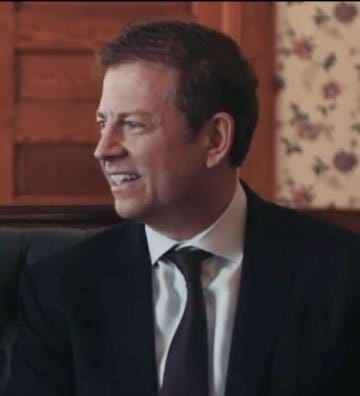 Aaron Gartlan is a graduate of Troy University and the Thomas Goode Jones School of Law who focuses his practice exclusively on representing those injured by the wrongdoing of others. He is member of the National Trial Lawyers Association's Top 100 Trial Lawyers, Million Dollar Advocates Forum and Multi-Million Dollar Advocates Forum. In addition to his legal practice, Aaron teaches Business Law as an adjunct instructor at Troy University's Sorrell College of Business and serves as a field artillery sergeant in the Alabama National Guard.