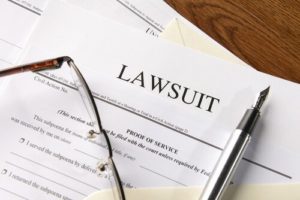 Hello and welcome to the Gartlan Injury Law personal injury and accident blog. We are glad to have you join us. We hope you will learn valuable information. As always feel free to call us with questions about your case.
In this installment, Aaron Gartlan address issues related to the timing of filing your lawsuit and answer the question: What happens if I wait too long to file my lawsuit?
The short answer to this question is: Bad things happen if you wait too long to file your lawsuit. First of all, depending on what happened, who hurt whom, and how long it has been since the event or accident,
In extreme situations, you will be precluded from pursuing your claim due to an expired statute of limitations or because of some type of legal notice requirement. As a claim draws closer to a prescribed statute of limitations or a prescribed legal notice requirement without an attorney and legal team on board, the window of time to conduct a comprehensive investigation to prepare your case starts to shut, along with the ability to methodically make decisions about the best time to file your case. In other words, the longer you wait to get your lawyer on board, the less time you have to make critical decisions until you eventually get to a point of no return. If the statute of limitations for action or the prescribed legal notice requirement elapses, then this means that even if you have a bulletproof case, once you cross this "ticking clock" threshold, you run out of legal options to get compensation.
In the somewhat less extreme cases, a time delay in your action can result in relevant material, data and documents from your case can get lost, destroyed, erased or forgotten and give the other side fertile ground to send their professions in to manipulate the investigation in their favor, all of which can kill the viability of your claim and make it practically impossible to pursue.
In the least extreme cases, memories fade and data, documents, pictures, evidence, and witnesses disappear that weaken the case but do not destroy it. For instance, say a coworker saw you get injured on a machine on a factory floor. If that worker's testimony is not written down or recorded in some way, he may forget exactly what he saw. The value of his testimony thus degrades. Further, many commercial vehicles are equipped with black box devices that record event data that can provide valuable information regarding your case. Time and other factors can delete the relevant data, which can hurt the value of your case.
This will conclude this installment of the Gartlan Injury Law Personal Injury and Accident Blog. We hope that it has been informative and helpful for you. As always, Aaron Gartlan invites you to contact us with your questions. Our personal injury attorneys look forward to hearing from you soon. Thank you very much!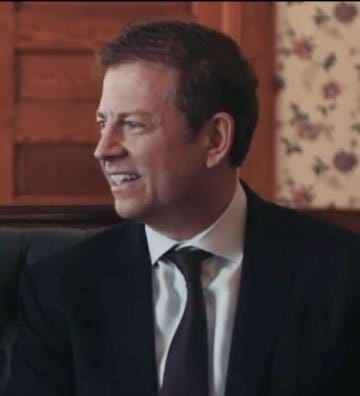 Aaron Gartlan is a graduate of Troy University and the Thomas Goode Jones School of Law who focuses his practice exclusively on representing those injured by the wrongdoing of others. He is member of the National Trial Lawyers Association's Top 100 Trial Lawyers, Million Dollar Advocates Forum and Multi-Million Dollar Advocates Forum. In addition to his legal practice, Aaron teaches Business Law as an adjunct instructor at Troy University's Sorrell College of Business and serves as a field artillery sergeant in the Alabama National Guard.