Category: Nursing Home Neglect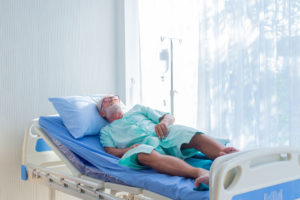 Nursing homes are supposed to offer residents compassion and quality care while giving family members peace of mind that their loved one's medical needs are being addressed. Unfortunately, for both Alabama nursing home residents and their family members, that isn't...
Read Full Post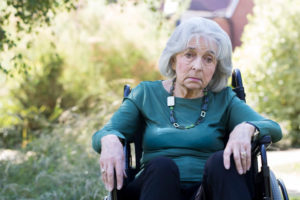 Nursing home abuse doesn't always involve physical violence. Failure to provide medical care, nutrition, social interactions, and basic hygiene needs can all be considered forms of neglect or abuse. Estimates by the World Health Organization suggest that at least 4.2 percent of...
Read Full Post