Category: Uncategorized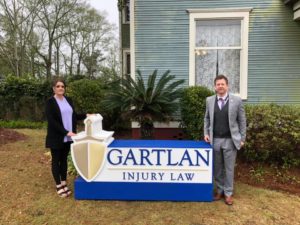 For Gartlan Injury Law paralegal Candice Hemenes, personal injury law is a calling and a chance to offer potential clients the compassion and respect they deserve. She's been where they are, after all. An Alabama native and graduate of Slocomb...
Read Full Post
We are taking the threat of the Coronavirus (COVID-19) in Alabama very seriously. Right now, people in AL are being hurt by the threat of the Coronavirus. Let us help! We understand the fears that many people may have about...
Read Full Post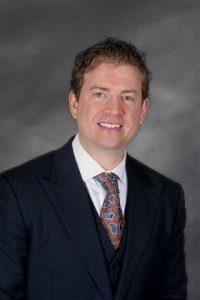 As a young boy, Aaron Gartlan dreamed of becoming a lawyer. However, as an undergraduate student at Troy University's Dothan Campus in the mid-1990s, he wasn't sure how he could turn that dream into a reality. A talk with one...
Read Full Post