Category: Workers Compensation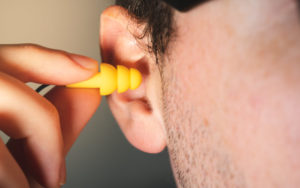 We wanted to provide an update on the status of the 3M Combat Arms Earplug litigation for our clients who have claims. Thousands of personal injury lawsuits are currently pending against the 3M Company for injuries caused by defective earplugs...
Read Full Post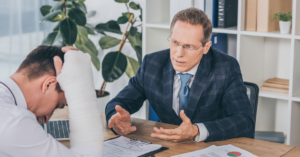 Most full and part-time employees at businesses with five or more employees in Alabama are covered by state-administered workers' compensation insurance. If you are injured while on the job or become ill because of working conditions, you may be entitled...
Read Full Post