Q: The Battleground: Where will my personal injury, wrongful death and accident case be held?
A: You may have options. A personal injury wrongful death and accident case's value can be influenced by the choice you make.
The typical personal injury, wrongful death and accident lawsuit in Alabama will end up in a county court where the event took place or where the parties involved reside. But of course, there are exceptions. In some cases, your complaint may be filed in federal court under federal jurisdiction. Cases can also be moved from state court to federal court, or vice versa, depending on circumstances.
Jurisdictional issues in personal injury, wrongful death and accident cases can get complex, which is another reason why you don not want to be your own lawyer! An experienced, knowledgeable personal injury attorney, wrongful death attorney and accident attorney law firm can help you deal with any jurisdictional issues if and when they arise.
If you have a jury trial, there are certain counties in this state that are historically more willing to award money than others. Some counties are historically more conservative in that regard and seem to be more reluctant to award money. So, if you can, you want to get your personal injury, wrongful death and accident case filed in the place that you feel is going to be most favorable to you. Also, the value of your case can be impacted depending on if it is heard by a judge or jury. The judge is going to make critical decisions about evidentiary rulings and which evidence a jury gets to hear. Often, judges make critical decisions as to whether or not the case will go forward to trial or whether or not the case will be dismissed. If you can get your case filed and heard before a judge who you think is going to be more favorable, that can certainly make a huge difference. Therefore, your personal injury lawyer, wrongful death lawyer and accident trial lawyer and law firm must choose the most favorable venue for your case.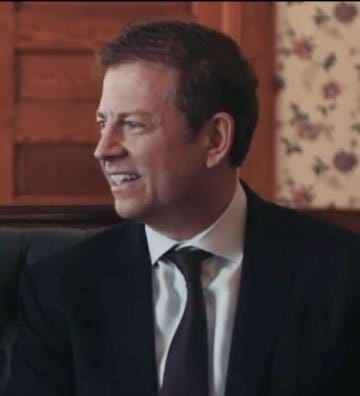 Aaron Gartlan is a graduate of Troy University and the Thomas Goode Jones School of Law who focuses his practice exclusively on representing those injured by the wrongdoing of others. He is member of the National Trial Lawyers Association's Top 100 Trial Lawyers, Million Dollar Advocates Forum and Multi-Million Dollar Advocates Forum. In addition to his legal practice, Aaron teaches Business Law as an adjunct instructor at Troy University's Sorrell College of Business and serves as a field artillery sergeant in the Alabama National Guard.