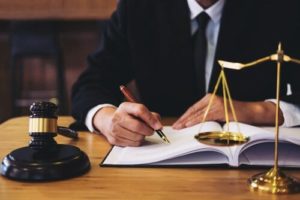 Welcome to this edition of the Gartlan Injury Law Blog. The topic of this installment is selecting the best injury lawyer for your case. As you probably already know, not all personal injury lawyers and law firms are created equal! Who is the best personal injury lawyer and firm for your case, your needs, and your goals? This is not meant to be a self-serving question. In fact, there may be many law firms out there that can meet your needs and might be an excellent choice for your personal injury, wrongful death and accident case and you. This writing is intended to give you an overview of some of the issues to consider in making the right choice for your case. Our personal injury lawyers are available to discuss it with you when you are ready and to help you make this very important decision, so feel free to call on us.
When processing all of the important information necessary to making the best decision possible for your case, please, continue to keep at the forefront of your awareness that being able to prepare and win personal injury cases requires a certain competency and skill set. As you know, not every injury lawyer is equally experienced and competent at the needed skills. There is a systematic process that good lawyers utilize to consistently achieve results in personal injury, wrongful death and accident cases. Success in these cases is not a random event, and past results can generally predict future results.
As we have discussed over and over again to emphasize the importance in our book entitled David vs. Goliath, Survival Guide, Special Report, seminars, television shows, lectures, seminars, blog posts and consultations, the best process involves early and thorough trial preparation, assembling an army of experts, coaching and prepping plaintiffs appropriately, timing and executing the battle against Goliath correctly, and relying on an experienced "sixth sense" to get better results.
In the realm of personal injury, accident, and wrongful death cases, it is vital to find the right lawyer and law firm that has experience and the resources ready willing and able to devote to handle your case. The decision should be made in the context of a meeting with the lawyer and law firm. This meeting will determine if the lawyer and law firm have the time and resources available to devise and implement a plan and a course of action to prove and demonstrate liability, injuries and damages and overcome any defenses in an effort to facilitate healing, add value to your case and maximize recovery. You must be positive you are comfortable with and trust the lawyer and law firm. It is critical to ensure that your questions are being answered. Again, we are here for you in your time of need. We are happy to offer you a free confidential consultation to discuss your case and answer your questions, so feel free to call on us anytime.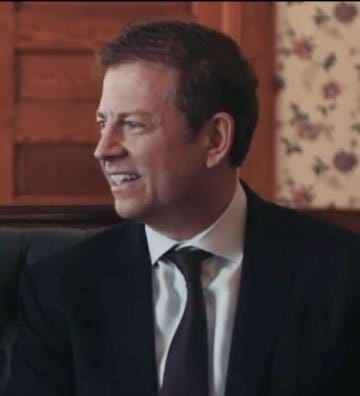 Aaron Gartlan is a graduate of Troy University and the Thomas Goode Jones School of Law who focuses his practice exclusively on representing those injured by the wrongdoing of others. He is member of the National Trial Lawyers Association's Top 100 Trial Lawyers, Million Dollar Advocates Forum and Multi-Million Dollar Advocates Forum. In addition to his legal practice, Aaron teaches Business Law as an adjunct instructor at Troy University's Sorrell College of Business and serves as a field artillery sergeant in the Alabama National Guard.