Dothan Alabama injury lawyer Aaron Gartlan of the Gartlan Injury Law was involved in a case with a national termite pest control company that resulted in a successful settlement for a good hard working Alabama husband and wife as a result of termite damage that occurred during the time their home was under a termite bond.
The Alabama man actually sought out the advice of Aaron Gartlan and the Law Firm for another legal issue. While at the office, the man mentioned that he had termite damage on a wall inside his home and was worried that his home might be infested with termites. This man was concerned that the pest control company would not honor their termite bond and rectify all of the damage. An inspection of the home by an entomologist in anticipation of litigation revealed substantial termite damage. Apparently, the pest control company was not conducting through inspections of the home as required by the termite bond.
Termite pest control and insurance companies will deny claims. Further, the bond and pest control contracts are not always fair for the consumer. However, the law and industry standard must be considered. Therefore, if you or a loved one have suffered termite damage after purchasing a termite bond or inspection, it is important to seek the advice of a lawyer with experience in termite and civil litigation.
The Gartlan Injury Law welcome the opportunity to help you and offer a free and confidential consultation.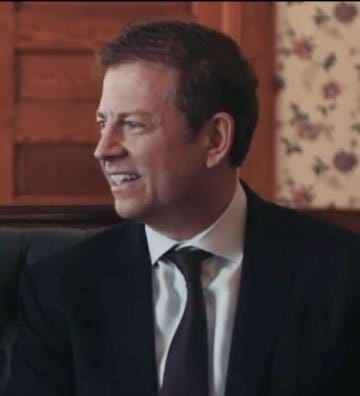 Aaron Gartlan is a graduate of Troy University and the Thomas Goode Jones School of Law who focuses his practice exclusively on representing those injured by the wrongdoing of others. He is member of the National Trial Lawyers Association's Top 100 Trial Lawyers, Million Dollar Advocates Forum and Multi-Million Dollar Advocates Forum. In addition to his legal practice, Aaron teaches Business Law as an adjunct instructor at Troy University's Sorrell College of Business and serves as a field artillery sergeant in the Alabama National Guard.