Dothan Alabama Civil Plaintiff Attorney Aaron Gartlan of the Gartlan Injury Law entered a settlement of an employment discrimination claim at mediation that had been filed with the United States Equal Employment Opportunity Commission on behalf of a hard working Alabama man.
The EEOC is the federal agency responsible for enforcing federal laws that make it illegal to discriminate against a job applicant or an employee because of the person's race, color, religion, sex (including pregnancy), national origin, age (40 or older), disability or genetic information. It is also illegal to discriminate against a person because the person complained about discrimination, filed a charge of discrimination, or participated in an employment discrimination investigation or lawsuit. The laws apply to all types of work situations, including hiring, firing, promotions, harassment, training, wages, and benefits. These laws can be complicated and contain many procedural requirements in order to successfully maintain a claim or be able to file a lawsuit. Therefore, it is crucial to seek the advice of a lawyer immediately, if you have been the victim of this type of discrimination.
The Gartlan Injury Law takes pride in assisting hard working people stand up to big powerful corporations.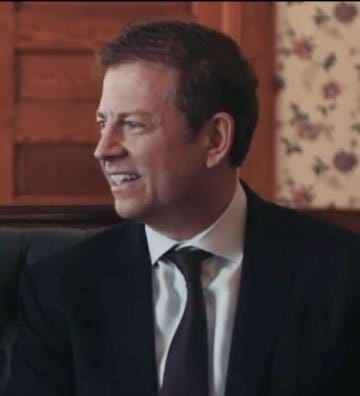 Aaron Gartlan is a graduate of Troy University and the Thomas Goode Jones School of Law who focuses his practice exclusively on representing those injured by the wrongdoing of others. He is member of the National Trial Lawyers Association's Top 100 Trial Lawyers, Million Dollar Advocates Forum and Multi-Million Dollar Advocates Forum. In addition to his legal practice, Aaron teaches Business Law as an adjunct instructor at Troy University's Sorrell College of Business and serves as a field artillery sergeant in the Alabama National Guard.