Dothan Alabama Lawyer Aaron Gartlan filed suit against one of the nation's largest trucking companies. The case involves a collision that has already lead to one major surgery for his client and the client is facing a second major surgery in the very near future. This is a tough situation for anyone to be in that is for sure.
Attorney Gartlan assembled a team of experts in the early stages to perform a comprehensive evaluation of the vehicles involved and of the scene where the collision occurred. Because Mr. Gartlan was willing to spend the necessary money on downloading the tractor's "black box," a case has been established demonstrating the truck driver was dishonest at the scene as to how the collision occurred.
Further investigation into the company and driver has established the company was pushing the driver to compromise on safety in an effort to increase company profits. This case has the potential to make our public roads safer, which would help everyone.
We certainly hope something like this never happens to you and if it does, you seek competent representation quickly. Attorney Gartlan, of the Gartlan Injury Law is available for a complimentary consultation should you have a need one day and would be honored to serve you.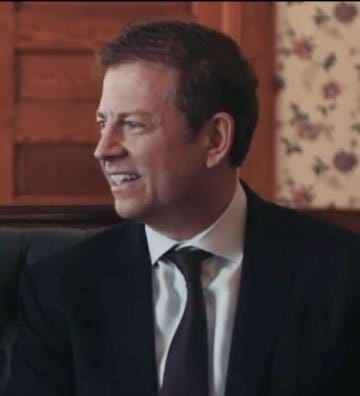 Aaron Gartlan is a graduate of Troy University and the Thomas Goode Jones School of Law who focuses his practice exclusively on representing those injured by the wrongdoing of others. He is member of the National Trial Lawyers Association's Top 100 Trial Lawyers, Million Dollar Advocates Forum and Multi-Million Dollar Advocates Forum. In addition to his legal practice, Aaron teaches Business Law as an adjunct instructor at Troy University's Sorrell College of Business and serves as a field artillery sergeant in the Alabama National Guard.