Dothan Lawyer Aaron Gartlan of the Gartlan Injury Law have filed several law suits with jury demands in the circuit courts of Houston and Henry County against Chicago Title Insurance Company, one of the largest title insurance companies in the America, and Title Pro, LLC, a local title company for several residents of Houston, Coffee, Henry and Dale County.
The law suits allege in part that loan closings were negligently, wantonly and fraudulently handled resulting in mortgages, taxes and insurance premiums not being paid on behalf of the residents that purchased and sold homes at Title Pro, who was acting as an agent of Chicago Title.
Dothan Lawyer Aaron Gartlan of the Gartlan Injury Law take pride in representing such good hard working people of Houston, Henry, Dale and Coffee County against these companies in an effort to ensure that the residents are fairly compensated for their damages.
When you feel taken advantage of, especially by a big corporation, naturally, it can seem overwhelming and like you do not have a chance to be treated fairly. It is important to seek legal advice immediately in this situation from an experienced lawyer.
Our courts in America were created by the people for the people and were designed to give people a level playing field against powerful companies.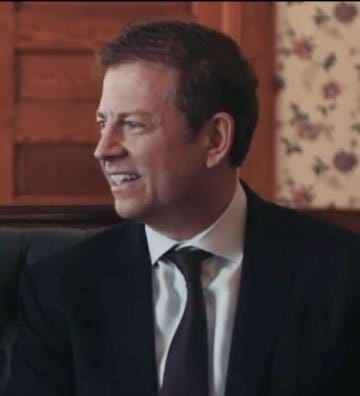 Aaron Gartlan is a graduate of Troy University and the Thomas Goode Jones School of Law who focuses his practice exclusively on representing those injured by the wrongdoing of others. He is member of the National Trial Lawyers Association's Top 100 Trial Lawyers, Million Dollar Advocates Forum and Multi-Million Dollar Advocates Forum. In addition to his legal practice, Aaron teaches Business Law as an adjunct instructor at Troy University's Sorrell College of Business and serves as a field artillery sergeant in the Alabama National Guard.