The Actual Reality: Not true in the slightest.
In fact, sometimes lawyers are the only people who can protect good people from being preyed upon by bad companies and an uncaring system. We are proud of the work we do. We also believe that what strengthens us is what strengthened David in the battle. David was armed with the invisible protection of God. We are armed with a commitment to "Seek Justice, encourage the oppressed, defend the cause of the fatherless and plead the case of the widow" (Isaiah 1:17 NIV).
The right personal injury lawyer and accident lawyer and law firm can defeat the myth of tort reform by early and thorough trial preparation. This puts you in the best position by allowing us to prove and demonstrate that full compensation in the case serves to show that people and businesses that violate rules and expose the public to unnecessary danger will be required to pay in full measure.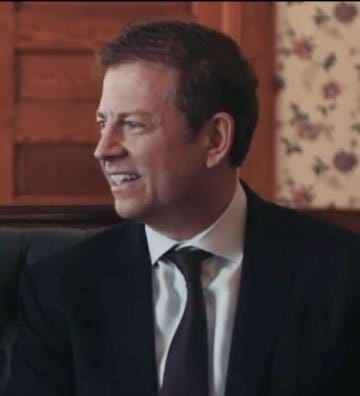 Aaron Gartlan is a graduate of Troy University and the Thomas Goode Jones School of Law who focuses his practice exclusively on representing those injured by the wrongdoing of others. He is member of the National Trial Lawyers Association's Top 100 Trial Lawyers, Million Dollar Advocates Forum and Multi-Million Dollar Advocates Forum. In addition to his legal practice, Aaron teaches Business Law as an adjunct instructor at Troy University's Sorrell College of Business and serves as a field artillery sergeant in the Alabama National Guard.