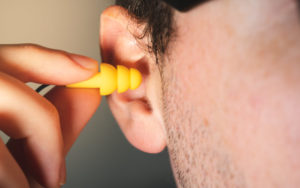 We wanted to provide an update on the status of the 3M Combat Arms Earplug litigation for our clients who have claims.
Thousands of personal injury lawsuits are currently pending against the 3M Company for injuries caused by defective earplugs issued to service members who deployed to Iraq and Afghanistan from 2003 to 2015. Gartlan Injury Law firmly believes that military contractors who sell defective products or fail to disclose safety issues with products should be held fully accountable.
Since the litigation began a year and a half ago, our legal team has been working diligently toward resolving the pending claims. To that end, our clients' claims have been registered with the Court. A huge number of 3M documents have been reviewed, more than 24 experts have been disclosed, and dozens of 3M witnesses have been deposed.
Of the thousands of 3M Combat Arms Earplug cases that have been filed against the 3M Company, six have been chosen to go to trial next month, and our group has one of those cases. The six cases will demonstrate the strengths and weaknesses of these cases, which offers a strategic advantage going forward, particularly if we win the case.
If we do win our case, that will set the stage for the potential settlement of all our clients' cases.
The litigation is moving quickly, and we think that the Judge overseeing our case will hold 3M to this fast schedule.
Thousands of members of the U.S. military that deployed to Iraq and Afghanistan were provided with Combat Arms Earplug Version 2 (CAEV2) as hearing protection from 2003 to 2015. However, a design defect in the CAEV2 made the earplugs ineffective at providing the necessary level of hearing protection.
Attorney Aaron Gartlan, a former field artillery sergeant, recognizes the importance of reliable hearing protection. He also understands it's a privilege to have the opportunity to help soldiers who were issued defective earplugs.
Gartlan Injury Law is reviewing injury claims for military service members and veterans in Alabama who have suffered hearing loss or deafness related to defective 3M Combat Arms earplugs. If you are a service member at Fort Rucker or elsewhere in Alabama or a Veteran who was issued 3M Combat Arm Earplugs while serving in a war zone and you've been diagnosed with hearing loss, then you too may be entitled to file a lawsuit.
Our team will continue working on our clients' claims with the hope that we will be able to get them resolved in the near future. It's important that we have your current contact information. If you receive a call from Gartlan Injury Law or Heninger Garrison Davis Law Firm, please take the call.
If you have questions, call (334) 600-1393 or contact Gartlan Injury Law through our online contact form.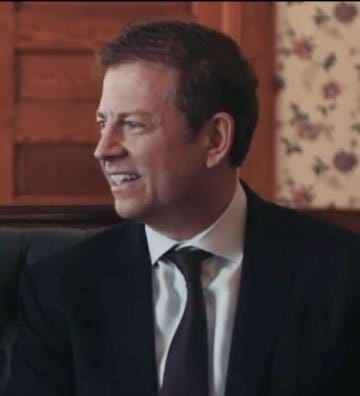 Aaron Gartlan is a graduate of Troy University and the Thomas Goode Jones School of Law who focuses his practice exclusively on representing those injured by the wrongdoing of others. He is member of the National Trial Lawyers Association's Top 100 Trial Lawyers, Million Dollar Advocates Forum and Multi-Million Dollar Advocates Forum. In addition to his legal practice, Aaron teaches Business Law as an adjunct instructor at Troy University's Sorrell College of Business and serves as a field artillery sergeant in the Alabama National Guard.