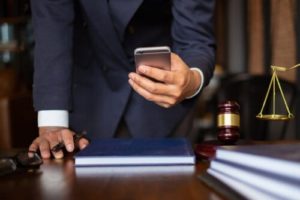 As you probably know, each case is different and must be determined on those facts and circumstances related to that particular case. Generally speaking, if you are not happy with your lawyer, then you have to make a decision regarding why and what are you going to do about it. To be fair, there are certain cases that just have facts and circumstances that are going to make them difficult, if not impossible cases for any attorney. However, if you are not happy with your lawyer, you need to be honest about whether your lawyer has the time and the resources available to devote to your case, as well as the experience and willingness to handle your particular case. If the answer is yes, then the question has to be asked if they are applying the necessary efforts and resources to your case. If the answer is yes to those questions, then it may very well be that the lawyer and law firm are doing everything that can reasonably be done under the facts and circumstances in that particular case. However, if the answer to either of those questions is no, then it may be time to look at the possibility of severing the current legal relationship and retaining another personal injury and accident lawyer and law firm. Again, each case is different and a decision must be made on a case-by-case basis. The important thing is to enlist the services of an experienced personal injury and accident lawyer and law firm who routinely handle personal injury and accident cases with the time and resources to devote to your case as soon as possible.
As we have driven the point home time and again in our book entitled David vs. Goliath, Survival Guide, Special Report, seminars, television shows, lectures, seminars and consultations, the key to beating Goliath is to follow an effective process. Different personal injury law firms use variations on some of the processes that we have discussed here. We have our own way of working – our own processes that have borne out great results in diverse cases over a number of years. But we would obviously never claim to have the only process that works… or even the best process, necessarily. If you have a lawyer already, and if you feel good about how the firm is handling your situation and you, personally… that is great.
If not — if you feel mistreated, not listened to, or frustrated — it may serve you to investigate those feelings. As we have mentioned, different lawsuits merit different kinds of responses.
Likewise, different law firms are ideally positioned to help with different types of cases.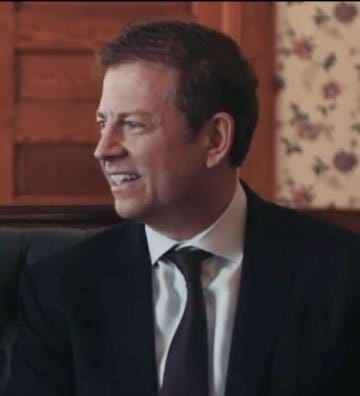 Aaron Gartlan is a graduate of Troy University and the Thomas Goode Jones School of Law who focuses his practice exclusively on representing those injured by the wrongdoing of others. He is member of the National Trial Lawyers Association's Top 100 Trial Lawyers, Million Dollar Advocates Forum and Multi-Million Dollar Advocates Forum. In addition to his legal practice, Aaron teaches Business Law as an adjunct instructor at Troy University's Sorrell College of Business and serves as a field artillery sergeant in the Alabama National Guard.