The Gartlan Injury Law recently hosted an intern, Timmera Whaley. As a rising junior at Colgate University, located in Hamilton, New York, majoring in Global Studies with a minor in Linguistics, she has taken a course called Constitutional Law taught by Professor Brubaker. In this course, students examine the nature of civil rights and liberties under the Constitution; such include freedom of speech and the press, religious freedom, equal protection, due process, property, and privacy. Students also explore the role of the Supreme Court in the definition and protection of these rights and engage the several controversies surrounding the larger enterprise of constitutional interpretation, such as originalism v. nonoriginalism, natural law v. positivism, judicial activism v. judicial restraint, and so forth. Through her course studies, she realized that she has a great deal of interest in the legal profession. This, along with the recommendation of her parents Timothy and Elizabeth Whaley of Ashford, Alabama, inspired Timmera to reach out the Gartlan Injury Law to experience the law in a concrete fashion with a Summer internship.
Timmera is a great student and a hard worker. We certainly hope she learned as much from her internship experience at the Gartlan Injury Law as we learned from her working there. We know that she will be successful in her chosen career and in life, because she is dedicated and works and studies with her heart engaged and focused on helping others. We wish her safe travels and all the blessings that life has to offer, as she prepares to head back to up-state New York to further her education.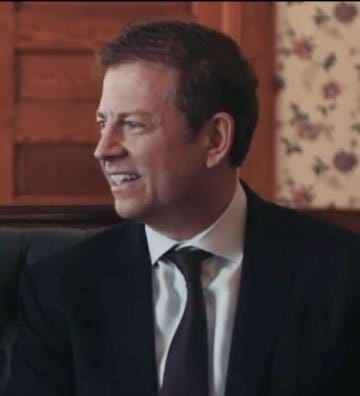 Aaron Gartlan is a graduate of Troy University and the Thomas Goode Jones School of Law who focuses his practice exclusively on representing those injured by the wrongdoing of others. He is member of the National Trial Lawyers Association's Top 100 Trial Lawyers, Million Dollar Advocates Forum and Multi-Million Dollar Advocates Forum. In addition to his legal practice, Aaron teaches Business Law as an adjunct instructor at Troy University's Sorrell College of Business and serves as a field artillery sergeant in the Alabama National Guard.