Dothan Alabama Personal Injury and Accident Lawyer, Aaron Gartlan of Gartlan Injury Law, recently settled an automobile wreck claim on behalf of a good, honest, Alabama man for the injuries with ALFA, which is the insurance company of the other driver that caused the rear-end car crash due to negligent or wanton conduct resulting in bodily injury, pain suffering and mental anguish to the Alabama man.
The Alabama man received treatment for headaches, back, neck and shoulder pain, a concussion and post traumatic stress syndrome. Most people realize that headaches, back and neck pain, as well as broken bones and other injuries stem from the aftermath an automobile collision. However, head injuries and post traumatic stress syndrome are also prevalent. These conditions can greatly impact mental health and quality of life, but they are treatable. Therefore, it is a crucial to seek treatment for all medical issues.
The Gartlan Injury Law works hard to achieve results like this and takes pride in offering support and guidance to families after and a personal injury or accident.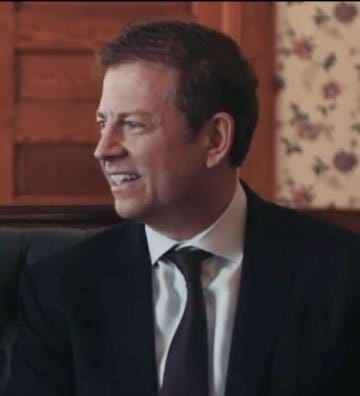 Aaron Gartlan is a graduate of Troy University and the Thomas Goode Jones School of Law who focuses his practice exclusively on representing those injured by the wrongdoing of others. He is member of the National Trial Lawyers Association's Top 100 Trial Lawyers, Million Dollar Advocates Forum and Multi-Million Dollar Advocates Forum. In addition to his legal practice, Aaron teaches Business Law as an adjunct instructor at Troy University's Sorrell College of Business and serves as a field artillery sergeant in the Alabama National Guard.